Setting up at the airport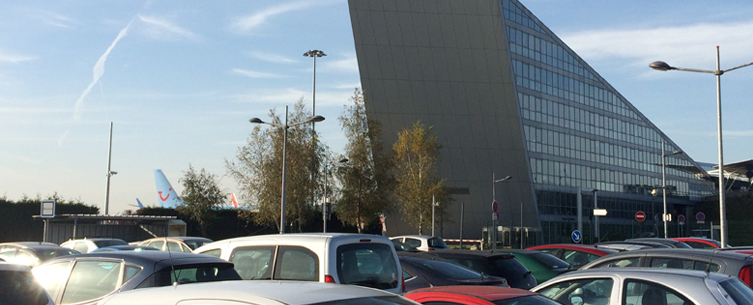 Lille Airport is also a group of warehouses, commercial premises and offices located to the South of Lille and its suburbs, with access to a large number of parking spaces and served by a very dense motorway network directly connected to the airport area (A1 Lille Paris, A23 Lille Valenciennes, A25 Lille Calais/Dunkirk, A27 Lille Brussels.
Whether you are commercial, business and leisure aviation players - Logistics and Supply Chain operators - Suppliers and partners - or simply attracted by the aeronautics environment, you have a choice of rental and commercial solutions, on a short, average or long-term basis, in shared or private areas, from a few m² up to several thousand :
Offices
Bare or equipped private buildings
Logistics warehouses
Plane hangars
Parking
Undeveloped land
Trading posts and Trade concessions for the Airlines, Tour Operators, Travel agencies, Catering, Stores, Personal services, etc.
Provision of real estate services (installation support, Telephony, etc.)
Office real estate
Areas :

over 6,000 m² of offices
over 20,000 m² of business premises
a secure environment protected by all the private and public services at the airport
an airport site with ISO 9001 and ISO 14001 certification for the benefit of its tenants
an image-bearing aeronautical environment for your company
"one stop shopping" for services
air-conditioned spaces
specialised technical equipment
Logistics warehouse real estate
Areas: Large storage area at the Freight Terminal
A perfect location, at the centre of 4 major motorways in the Euroregion (A1 Lille Paris A23 Lille Valenciennes A25 Lille Calais/Dunkirk A27 Lille Brussels.
Secured premises: guards and video surveillance for warehouses with access by electronic badge
50 loading/unloading bays
Plane hangar real estate
3 Plane Hangar buildings (4.40m high x 25m wide x 20m deep)
Types of plane accepted: single-engine or twin-engine up to Citation C52 jets and helicopters
2 runways close by, maintenance 24 hours a day, AvGaz and JetA1 stations, control tower 24 hours a day
Map of the private aviation zone.
Commercial premises, counters and stores
Do you have an innovative project? Do you want to develop products or services for passengers or businesses at Lille Airport?
Let's look at how we can help you set up at Lille Airport !
Your contact
REAL ESTATE DEPARTMENT


+33 (0)3 20 49 68 80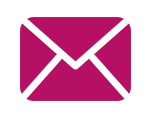 Send an e-mail