Advertising
Over 1.6 million people travel from Lille Airport every year, for business or for pleasure. Along with the many people accompanying them, they represent an audience who regularly come to the air terminal and car parks at Lille Airport where brands find a place to convey their message through high-quality systems, on a long-term basis, with temporary advertising or publicity events.
Signage inside and outside the terminal :
JC Decaux Airport is in charge of advertising at the airport (digital signage, 2m² and 8m² boards, light boxes, etc.).
Your contact
SOCIETE JC DECAUX AIRPORT
Patrick MERELLE


+33 (0)6 60 46 73 25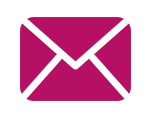 Send an e-mail
Lille Airport magazine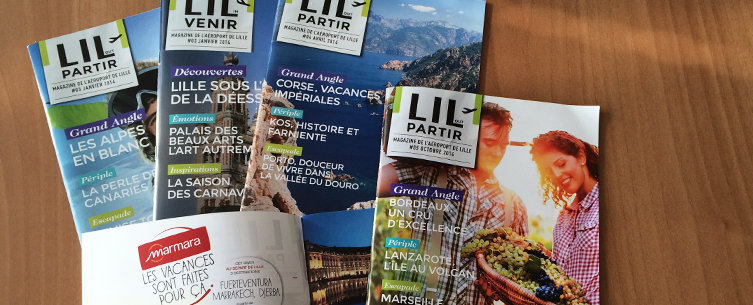 The Lille Airport magazine is published on a quarterly basis in 20,000 copies, and distributed in the airport, in travel agencies and at over 450 regional tourist places (hotels, tourist offices, certain museums and recreational venues, etc.) and on the Internet: Click here.
18Editions is in charge of advertising in the Lille Airport magazine
Your contact
18 EDITIONS
Johan Marquant


+33 (0) 6 28 03 61 58

Send an e-mail