Deliveries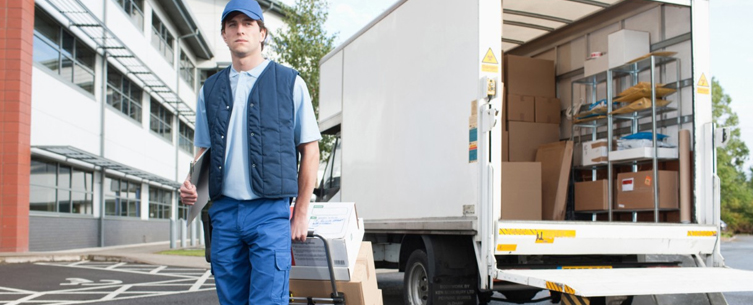 For deliveries to services: Check the place of delivery with whoever placed the order (the Passenger terminal, the Stratos building or the Freight terminal) and his availability to receive your goods.
Passenger terminal: Maximum height of delivery vehicles must be 3.20 m
Please note: no unloading bay; vehicle must have tailboard and pallet truck !
(only the freight terminal has a loading/unloading bay)"

DOWNLOAD DELIVERY INSTRUCTIONS
.